Member: 160 €
Non-member: 185 €
GREENHOUSE
Berkenlaan 8A+8B
1831Diegem
2.00 pm: Welcome drink
2.30 pm: Crafting a Successful Digital Strategy through Understanding Digital Behavior - Cédric Cauderlier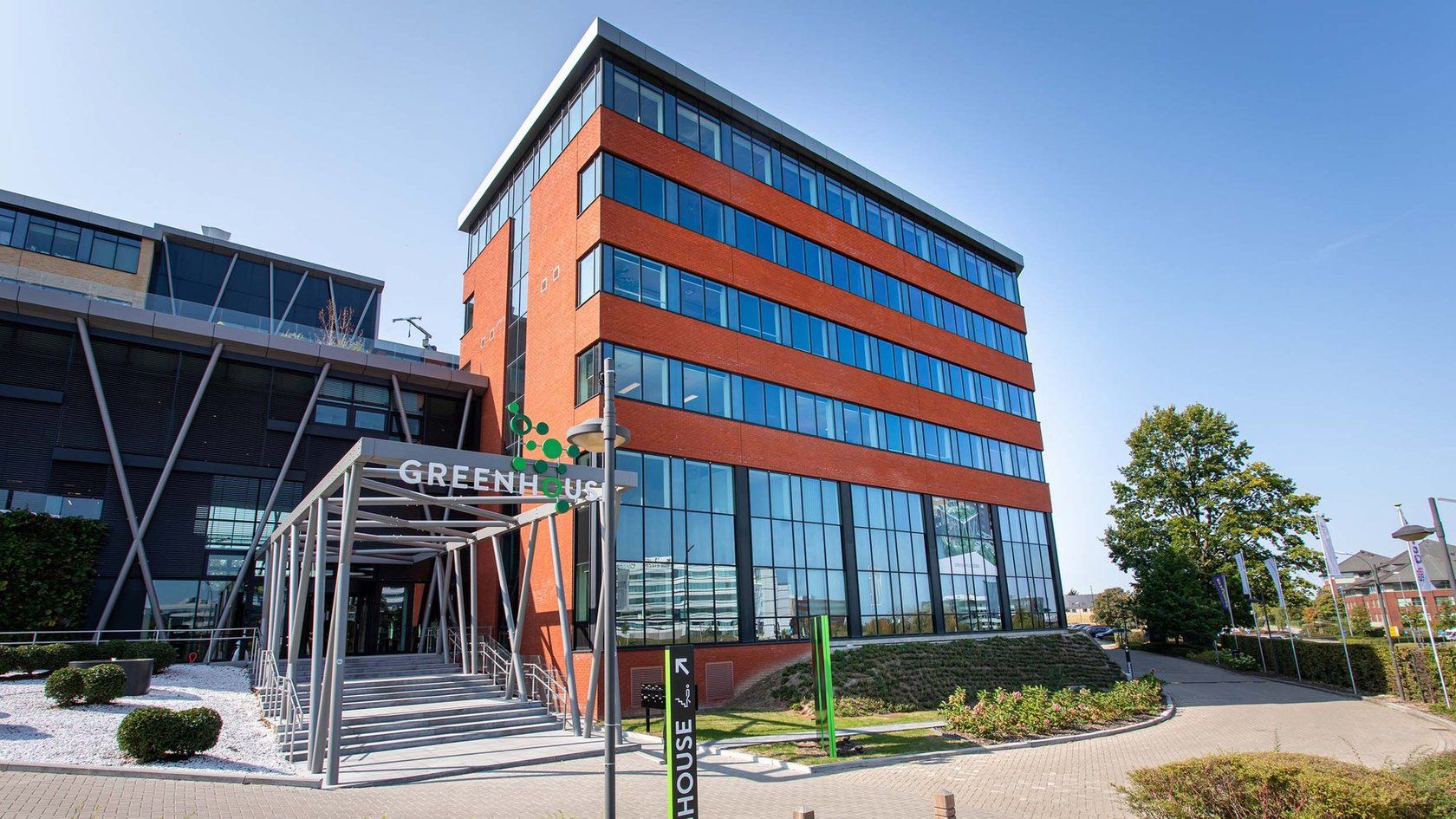 An insightful conference where we'll explore the interplay between digital behavior and strategic success. We'll delve into how digital trends and consumer behaviors impact strategy formulation, providing you with the tools to craft effective, impactful strategies. This session, ideal for digital marketers, strategists, and business owners, promises engaging discussions, real-world examples, and practical insights to help you harness digital behavior for strategic advantage.
3.00 pm: The important role of the press and public relations / influencer marketing in a brand communication strategy - Marine Verdussen

3.30 pm: Break
4.00 pm: Case study: Real life example of tactics performances based on IQVIA data insights - Ken Langenakens
4.30 pm: Navigating the Media Evolution: From Linear to Total Video, and Print to Branded Content - Geoffroy Gits
5.00 pm: Active ingredients of effective advertising campaigns: 5 ways OTC brands drive success - Thibaud De Meester

5.30 pm: Panel discussion & Q/A

6.00 pm: Cocktail & networking
We'll explore the transformation of linear TV into total video, as well as the evolution of print media towards branded content in the digital realm. Discover the resilience and ability of these media to challenge platforms.